Commercial Cleaning Experts
Help You Make The Right
First Impression

Who Clean Commercial And Residential
Properties Across Australia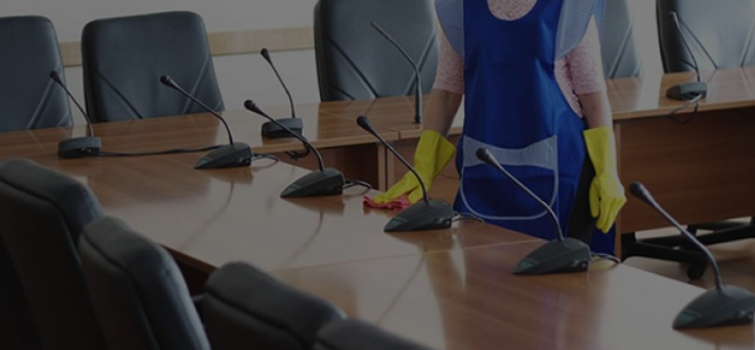 For A Professional, Productive Workplace
Why Choose Newtek Cleaning?
We are leading industry experts in commercial and specialist cleaning services. We care for clients throughout Victoria and customise our services to suit your individual facility needs. We offer hard floor cleaning, industrial building and office cleaning, food preparation area cleaning and window cleaning.
Founded in 2008, Newtek Cleaning are a commercial cleaning agency based in Melbourne and servicing a range of clients throughout Victoria.
We are experts in our field, specialising in office cleaning, commercial cleaning, hard floor cleaning, industrial cleaning, commercial kitchen cleaning and hospitality cleaning.
Newtek Cleaning is proud of its excellent contract retention and we are one of the most successful cleaning providers in Victoria. We attribute this to our commitment to quality.
Our focus is always on delivering the best service at the best price. Combined, we know this keeps our clients happy.
Newtek Cleaning offers a comprehensive range of commercial cleaning services across Victoria to large and small business clients. We tailor our services to suit the needs of your business, your customers and your facility to deliver 100% satisfaction.
Your Cleaning Problem, Solved
We know how to clean your business.
Thanks to our years of experience in the cleaning industry, we have learned the tricks of the trade and can clean anything and everything to a high standard. Whatever your cleaning problem, contact Newtek Cleaning today and allow us to solve it.
"They removed all the stains from my big, oriental carpet. They are really good at what they do and have affordable rates. Very polite and professional"
"I was looking for a reliable cleaning company for quite a while. I needed one based in Melbourne and I found them. NewteK does a great job in cleaning the offices of my company. Recommended for small or large business"
Tell us what you need cleaning and we'll let you know how much our services will be. If you're not sure what you need, we'll be happy to arrange a site visit with one of our experts to consult with your facility manager.