Corporate Cleaning Solutions
Are you looking for a fully-insured, reliable, affordable, professional cleaning company with over 30 years experience for your office, store or commercial kitchen?
Based in Melbourne, NewTek Cleaning provides a wide range of corporate cleaning solutions. 
We are experts in our field and uphold strict standards for every project to guarantee consistent, quality results. Our wide range of services including:
Our process is as easy as 1, 2, 3.
NewTek Cleaning wants to unburden your task list.
That's why signing up with us is easy:
1. Contact NewTek Cleaning to discuss your required services
2.
Receive a site visit from one of our specialists
3.
Book in your first appointment and schedule ongoing work (but don't worry, there are no contracts!)s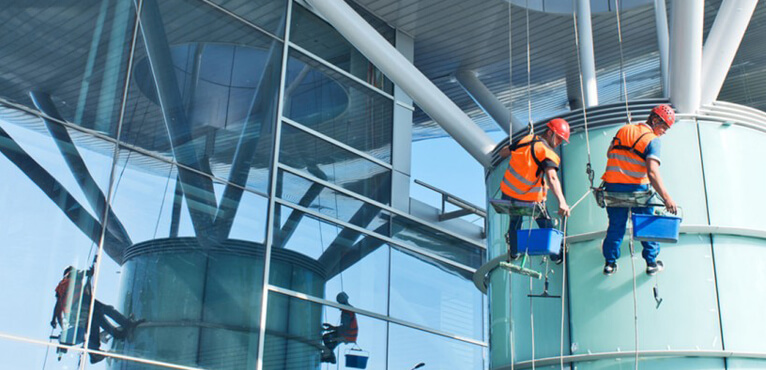 We're so confident in our team's attention to detail that we offer a 24-hour guarantee.
If you're not satisfied with any element of our cleaning, we'll come back and do it again, free of charge, within 24 hours.
For a professional cleaning company you can rely on,

contact NewTek Cleaning today.